POST-ANESTHETIC PERIOD - Anesthesiology and Reanimation
Recovery from anesthesia (waking up) occurs when effects of anesthetic drugs are gone and body functions start to come back Anesthetist will closely follow you up and take care of your medication for a safe recovery.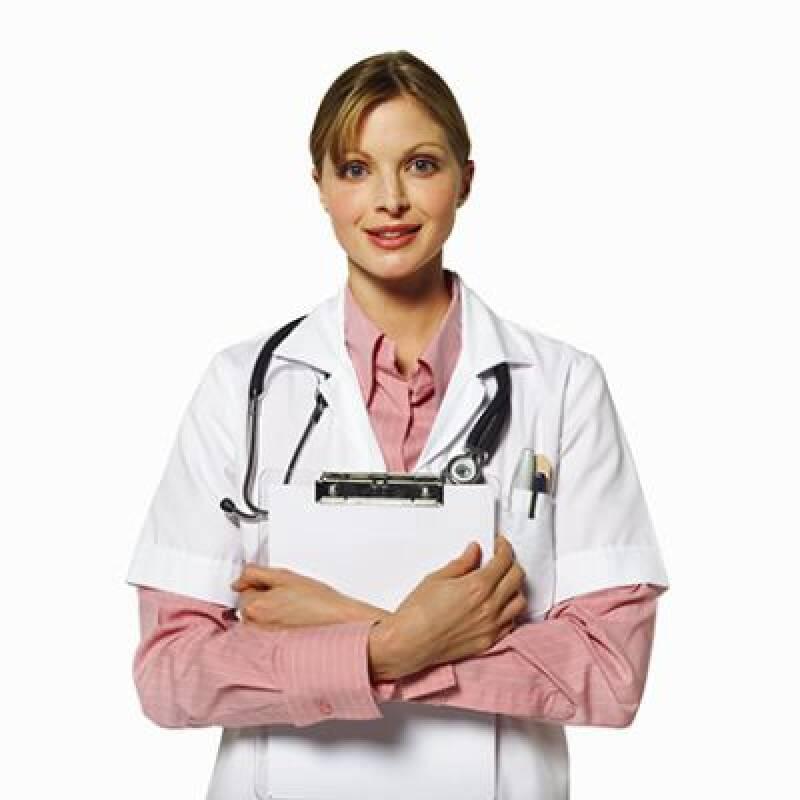 After the surgery is finished, your vital functions and dressing will be checked and your pain level will be examined in the care unit, also referred as reanimation unit. After you completely recover, you will be transferred to your room in the service when your physician considers appropriate to do so.
Duration of your recovery from the anesthesia is dependent on the type of anesthesia given, your response to anesthesia and whether you use a drug which causes period of recovery from anesthesia to extend. While you are recovering from the anesthesia, it is normal to experience affective disorder and have changes in thoughts.

Complete disappearance of anesthetic drugs' effects can take some time due to inter-personal differences. Your age and general medical condition can affect the duration of your recovery. Young people recover from anesthesia faster than the elderly. In addition, the disappearance of such effects can take time in some diseases and it may cause delay in the recovery.
Necessary measures will be taken in order to enable you not to experience pain, nausea or vomiting during the recovery.
Post-anesthesiaSome effects of anesthesia may persist for hours after the operation. For example, you may experience loss of sense or numbness in a part of your body until the effects end. Your muscle movements and muscle strength may be affected for a few hours after your operation. Other effects are below:
Pain: You may experience pain and discomfort while effects of anesthesia disappear. In some cases, additional doses to local or regional anesthesia can be given in order to prevent pain at the beginning of the recovery. Pain treatment for postoperative period is given to all patients. If you feel pain during your recovery despite this therapy, your anesthetist responsible for your follow up will be consulted, additional drugs for your pain treatment will be given and your pain will be taken under control.
For the current technology, new systems have been developed for a more successful pain treatment in the postoperative period. Patients are able to self- administer the adjusted dose of painkillers intravenously (through vessel) or through epidural catheter, just by pressing one button. These systems which are called PCA (patient controlled analgesia) are extremely safe; any close over the amount adjusted by anesthetist will not be given to patient, even if the patient presses the button. Thanks to such technological advances, postoperative period
has become more comfortable and painless for patients.
Nausea and vomiting: Mouth dryness and/or nausea may occasionally be experienced in the
postoperative period. Nausea and vomiting may be dependent to the anesthetic agent, characteristics of the surgery and postoperative painkillers. Nausea and vomiting are more common in postoperative period of abdominal surgeries, scleretomy and ocular operations performed under general anesthesia. Nausea does not last long in most cases and it is treatable by anti-nausea drugs. Thanks to the advanced anesthetics and anesthesia techniques, nausea and vomiting are seen much less today.
Low body temperature (hypothermia): Feeling cold and shivering may be experienced during the recovery. The underlying reason is that anesthetic substances reduce heat generation and regulation of the body. Routine measurements are taken and heaters are used during the surgery in order to prevent excessive decrease of body temperature (hypothermia).
You can
- Leave the hospital in company with an adult. This person must take you to home safely and undertake your home care. He/she must stay with you for 24 hours after the surgery.
- Stay at home and rest on the next day of the surgery. You have to rest since you have received anesthetics and you have had a surgery. If you do not feel yourself better the next day, you can rest for a few days more. Determine the date to go back to your work by consulting your physician.
-Find someone to look after your little children for that day.
-First start taking liquid foods and continue with a light meal. Digestion of heavy foods can be difficult and it can discomfort you.
-For any question; call your nurse, your physician or the department where you have been treated. These people are available for assisting you in order to ensure that your postoperative care goes as it was planned. If you have any question or your recovery is not progressing as you expected, you can call us without hesitation.
Do not
-Drive for at least 4 hours. Your response time and decision-making ability may be insufficient after the anesthesia. Do not forget to arrange someone to take you from the medical center to home, before the surgery.
-Perform any task which requires attention at work or at home for 24 hours.
-Do not sign any official paper or do not take important decisions on the clay of surgery. You may have also mental incapability along with physical incapability. That day should be reserved for resting.
-Do not use any drug which is not advised by your physician. Some drugs can interact with anesthetics. Sleeping pills and aspirin are among such drugs.
FREQUENTLY ASKED QUESTIONS
Will I experience side effects?
Feeling of discomfort is dependent on many factors, particularly on the type of your operation. Your physician and your nurse will give you oral or intravenous drugs for relieving your pain, or they will administer painkiller locally to the incision site. Your discomfort will be at acceptable levels, but do not expect a completely painless period.
When can I go home?
The time to go home is dependent on the type of anesthesia and of your surgery. Most patients can go home within one to four hours after the surgery. Some written information will be given to you or your family by nurse before discharging from the hospital. Some drugs will be given if necessary. You will be told that you can call us without hesitation if you have questions.
What may happen when I get home?
Go home and complete your recovery there. Patients usually experience some minor symptoms such as dizziness, muscle pains, sore throat and headache following the day-case anesthesia. Nausea can be seen but vomiting is rare. These side effects generally relieve rapidly within hours following the surgery, but their complete disappearance may take a few days. Most patients do not perform their daily activities on the next day of the surgery due to fatigue and postoperative discomfort. You can postpone these activities for a few days until you feel normal. It is normal to continue recovery at home and this is expected.
Do not forget to ask questions! If you would know what is expected and what is happening, your experience would be better.
---
---