ANESTHESIA and FREQUENTLY ASKED QUESTIONS - Anesthesiology and Reanimation
Duration of your recovery from the anesthesia is dependent on the type of anesthesia given, your response to anesthesia and whether you use a drug which causes period of recovery from anesthesia to extend. While you are recovering from the anesthesia, it is normal to experience affective disorder and have changes in thoughts.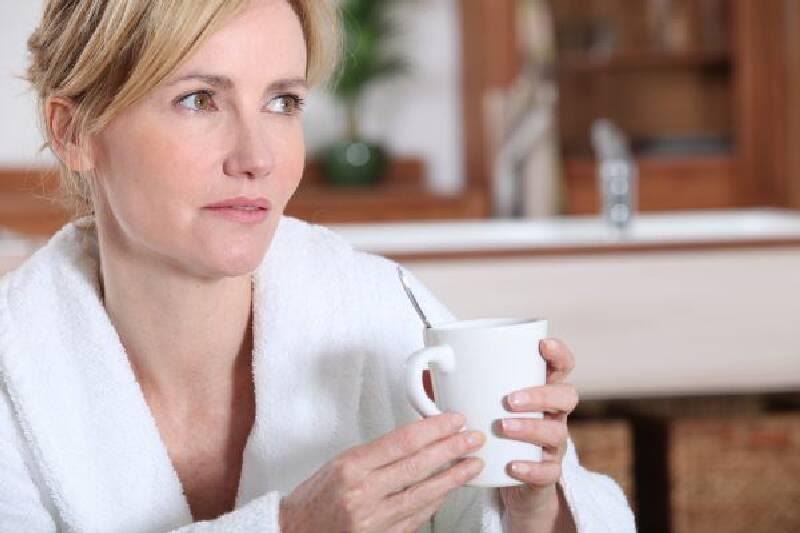 I. Is there any test to show whether an allergy against anesthetic drugs is present?
There is not any routine test method to determine the presence of an allergy only against anesthesia drugs yet. Pseudo cholinesterase enzyme level had been assayed against a group of myrorelaxant drugs, which had been commonly used in the anesthesia in previous years, but had lost popularity in recent years. This is not one of our routine tests because we do
not use this drug in our hospital. In any case of allergy (not only against anesthetic drugs), operating theater is the most reliable environment in which any and all kinds of emergency interventions can be performed.
2. Is frequent anesthesia harmful?
Thanks to the currently used modern anesthetic drugs, side effects of exposure to the anesthesia were drastically decreased. Anesthetics can be often received in case of surgical necessity. You can discuss with your anesthetist to have comprehensive information
regarding this matter.
3. Should I see my anesthetist before surgery?
You must absolutely see your anesthetist before any surgery whether it is a minor or a major surgery. In this visit, your medical history, physical examination
and laboratory test results will be evaluated: appropriate anesthesia method for surgery will be determined and notified to you. You can also ask questions to your anesthetist during this visit.
4. Does anesthesia cause permanent damages in body?
Does it kill brain cells?
It has not been shown in any medical reference that modern anesthetics cause damage in the brain and body, even in the case of repetitive applications.
5. Among my regular medications, which drugs should I continue and discontinue before
anesthesia?
Today, many of us take various drugs (herbal vitamins, teas, antioxidants and medical drugs) due to several reasons such as nutritional support and medical treatment. All products that we use have effects on several organ systems in our body. Your physician will talk to you about this issue and inform you about which drugs and which doses you should take.
6- Will my approval/consent be taken for the processes of anesthesia before the surgery?
Your written approval/consent will be taken after required information is given by your anesthetist before the surgery.
7. How many hours do I have to fast before anesthesia?
This period should be 6-8 hours for solid foods and 2-3 hours for limited amount of liquids (except milk and fruit juices such as peach and apricot). However, it is important that you should fast as instructed by your anesthetist, because fasting period differs by age groups (particularly in children).
8. Is it possible for a relative to accompany me in the operating theater?
A companion in the operating theater is not applicable today because operating theaters are sterile environments. Only for child patients, upon physician's approval, it is allowed that one parent can accompany his/her child to the entrance of the operating theater
in company with a nurse.
9. Is it possible to wake up during general anesthesia or to remember what happened?
Anesthesia is a continuous process. It does not end with the drugs given to you at the beginning of the surgery; anesthetic drugs are administered to you throughout the surgery. During this process, your anesthetist constantly follows you up at your bed side and he/she takes required measures in order to prevent any problem.
l0. How long will anesthesia and my surgery take?
Duration of the surgery varies depending on the majority and region of the surgical intervention. You can obtain the most accurate information regarding your surgery period from your surgeon. Duration of anesthesia will be same as period of your surgery and your exposure to anesthesia will end at the end of the operation.
11. Will I be conscious in my room after surgery?
You can be transferred to your room after your vital functions (heart rhythm, blood pressure, respiration) are under control after the surgery. When you get in your room, your consciousness would be open enough for giving response to external verbal stimuli. However,
feelings of weakness, sleepiness and dizziness can continue for a while due to the painkillers to be given to you for your pain.
l2. Will a pain treatment be applied after the surgery?
An appropriate pain treatment will absolutely be given to you according to the type of your surgery and the severity of your pain. However, administration method for your painkiller treatment (pain control device, intramuscular, intravenous) will be determined by your physician.
I3. When can I eat after surgery?
According to the type and the duration of your surgery, your time to eat will be determined by your physician.
---
---