ASTHMA - Pulmonary Diseases
Asthma is a chronic inflammatory disease of airways. Your airways are the tubes that carry air in and out of your lungs. The muscles around the airways either contract or tighten all together. This tightening causes difficulty in breathing. Also the swelling inside the airways makes breathing difficult and causes tightness in the chest.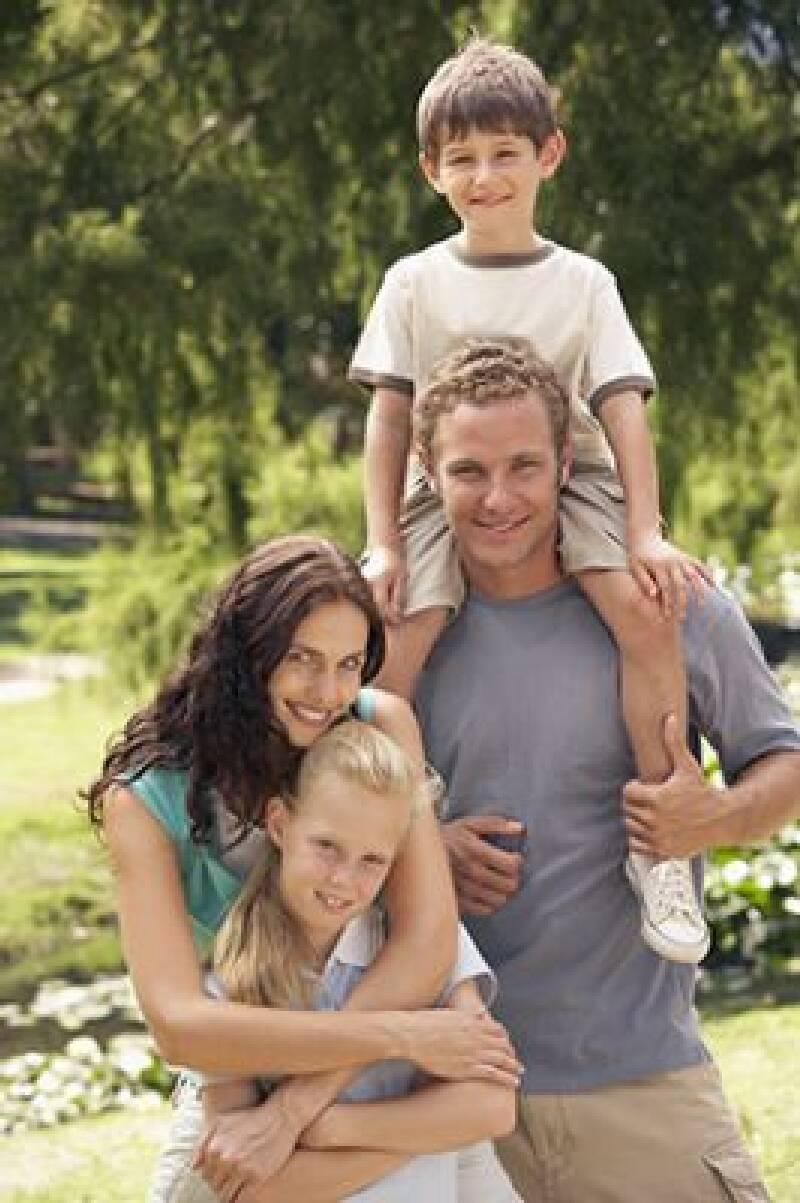 The exact cause of asthma is unknown. It is thought that, genetic and environmental factors interact to cause asthma, most often early in life.

WHAT CAUSES ASTHMA?
An inherited tendency to develop allergies (called atopy)
Parents who have asthma
Certain respiratory infections during childhood
Contact with some airborne allergens or exposure to some viral infections in infancy or in early childhood while the immune system is developing.
Some people may develop asthma in workplace due to contact with certain chemicals or industrial dusts and that is called occupational asthma.
Allergens (airborne allergens like house dust mites, pollens etc.)
Respiratory tract infections • Indoor air pollution (passive smoking, odors of fried food, perfume, hair spray, bleach, cleaning materials, deodorants, spray air fresheners)
Outdoor air pollution (sulphur dioxide, dusts, ozone, exhaust fumes, pollen, spores of fungus)
Some weather conditions (wind, storm)
Exercise
Some food and additives
Some drugs
Mood factors (such as crying etc.)
Difficulty in breathing
Wheezing
Chest tightness
Cough Complaints for asthma may be distinguished from complaints for other diseases with the following characteristics.
They are repetitive.
They develop as attacks.
They occur more at night and/or dawn.
They mitigate or disappear by themselves or through medication.
There are aggravations due to certain factors (allergens, irritants, exercise, and viral infections).
They may vary seasonally.
Triggering factors
WHO IS AT RISK FOR ASTHMA?
It is a disease observed in nearly every part of the world by male-females, children-adults of all ages.
DO CHILDREN OF PARENTS WITH ASTHMA BORN WITH ASTHMA?
If either of the parents has asthma the ratio of asthma developing in the child goes up to 40% and if both parents have asthma, the ratio reaches up to 70%.
WHAT ARE ASTHMA RELATED DISEASES?
Conditions such as allergic rhinitis, eczema and gatroesophageal reflux disease are common in patients with asthma.
IS SMOKING HARMFUL FOR ASTHMA?
The prevalence of asthma in children whose mothers have smoked during pregnancy and in children who are exposed to cigarette smoke at home increases. When patients with asthma are exposed to cigarette smoke their complaints occur or increase. SMOKING TRIGGERS ASTHMATIC ATTACKS. Therefore patients with asthma should not smoke or be present in closed environments in which smoking is permitted and cigarettes should not be smoked in the house in order to prevent development of asthma in children.
WHAT ARE THE SYMPTOMS OF ASTHMA?
HOW IS ASTHMA DIAGNOSED?
No procedure that is painful such as biopsy, giving blood, endoscopy is required for diagnosing asthma. Your doctor would diagnose by speaking with you, examining you and conducting respiration function tests.
SHOULD I HAVE ALLERGIC SKIN TESTS DONE?
Skin tests are not conducted for the diagnosis of asthma but to display the existence of an allergic skin response. As the skin tests of patients with asthma can be negative, individuals with positive skin test results might not have asthma. Therefore allergy tests play no role in the diagnosis of asthma. Such tests detect the triggering factors of asthma and may be conducted if the individual needs to be away from such factors.
IS ASTHMA TREATABLE?
Asthma is controllable. The goal of asthma treatment is to control the disease. If instructions regarding medication and other suggestions are followed you may proceed with your daily life. Complaints reoccur in case the treatment is ceased or instructions are not followed.
HOW LONG WILL MY TREATMENT TAKE?
When the complaints are taken under control after the beginning of treatment, the treatment is gradually decreased and sometimes it is stopped entirely.
---
---