RHINOPLASTY: PLASTIC and RECONSTRUCTIVE SURGERY
In frontal and profile views of our faces, the most prominent organ is the nose. People are interested in the image of this organ as well as its physiological duty for centuries and attempts to change bad looks have continued until today.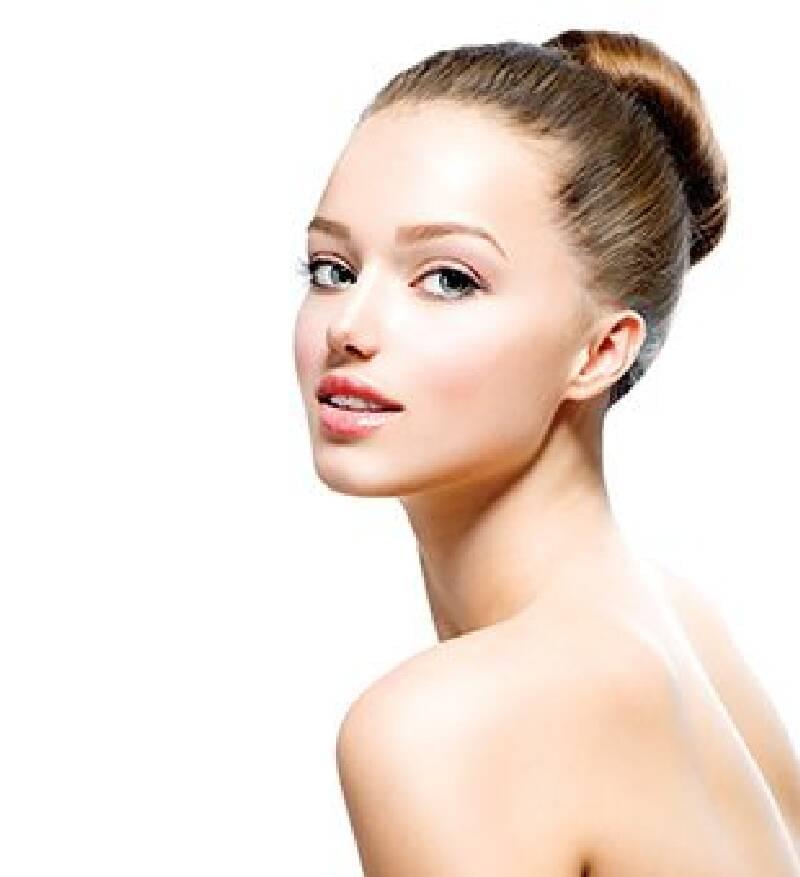 Defects in the appearance may occur due to any trauma as well as they may be inborn. In both cases, the solution is the process called as rhinoplasty. For this, it is necessary to make a pre-interview with the person, to analyze the area to be adjusted and to determine to what extent the expectation will be fulfilled. In today, several imaging program help this process; common points of the doctor and the patient are determined on the newly created image and agreed upon. Thus more natural and more functional results are obtained and people are more satisfied with the results. Such image processing software is available in TOBB ETU Hospital Plastic and Reconstructive Surgery Clinic and planning can be made according to this.
The operation is made with general anesthesia, so the procedure is completed without any discomfort of the patient. There is a period of 7 - 10 days with medical dressing after the operation and the person can return to social life at the end of this period.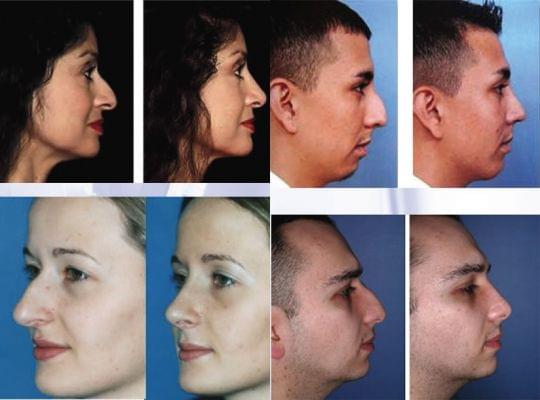 ---
---