​GYNECOLOGY and OBSTETRICS CLINIC
The Gynecology and Obstetrics Clinic within TOBB ETU Hospital which is the newest healthcare organization in Ankara focuses its efforts to provide the most contemporary service to our patients.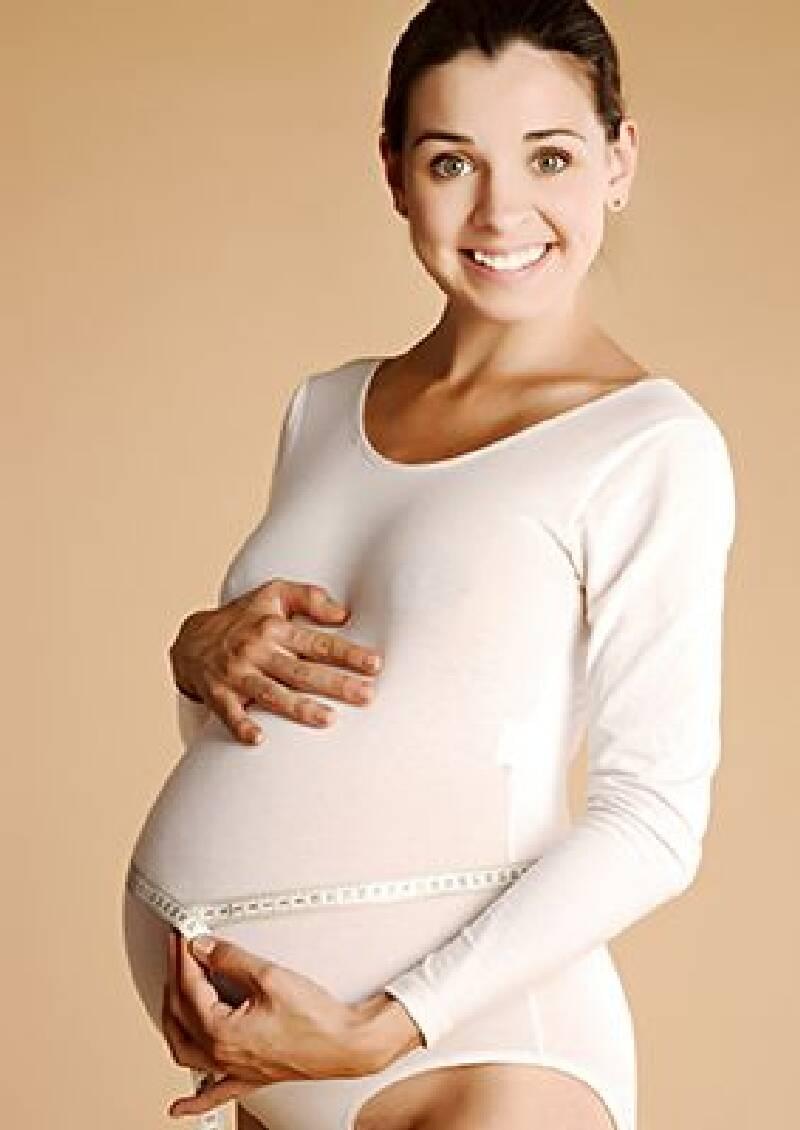 The Gynecology and Obstetrics Clinic within TOBB ETU Hospital is equipped with modern medical devices and run by its experienced and scientific medical staff in a contemporary environment. It is located on the second floor of our hospital. We are well equipped to handle all services regarding our field including patient examination rooms, intervention room, surgery room and delivery room, patient services and newborn units.

Our examinations are mostly conducted using single use medical materials always and in a fashion to invest utmost attention to hygienic safety. Today the ultrasonic examination recommended in order to complete gynecologic examinations may be done during the examination using most modern 4D ultrasonography devices available in each room. Remote controlled and heated examination desks, cold light sources and air conditioning are among the other features of our examination rooms.
Ultrasonography devices as well as cautery, cryosurgery, LEEP, colposcopy and electronic fetal heart rate monitorisation devices are available in our clinic. There is a fully equipped outpatient intervention room in which all surgical operations regarding gynecology can be done in the most proper way.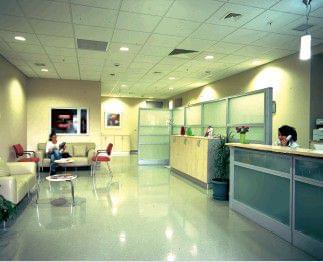 During the examination pap smears are collected using a modern fluid based cytology system which is used for cancer screening purposes, pathological examination within our clinical laboratory in our hospital also prevents time consumption. Most laboratory tests results come out in a short time.
Getting reliable and fast results regarding the samples sent to the laboratory provides great labor and time benefits for our patients. Capability to take all test samples in the clinic and examination thereof within the laboratory of our hospital also prevents wastage of time due to the sample being sent to laboratory in different places.
Field is a branch dealing with women's health and consisting of many sub-divisions. Within this context diagnosis and treatment of urogynecologic diseases and surgical and non-surgical treatment of cancers seen in women and their screening, endoscopic surgery (closed method), monitoring of pregnancy, normal vaginal delivery and cesarean, section follow up of risky pregnancies, infertility work-up and treatment are the procedures implemented in our clinic.
One of the most important features of our hospital is the availability of "labor, delivery and recovery room" option which is commonly used in Europe and USA. We have 2 labour and delivery (LDR) rooms available for allowing the whole delivery procedure to be executed. With these rooms, our pregnant patients now have the opportunity to labor and deliver without suffering from pain while attending their daily chores with their families. So, the labor and delivery process which concerns many soon-to-be mothers cease to be a frightening process. The mother and the baby can entirely be monitored, epidural anesthesia can be administered for painless labor and delivery and all medical devices required for a modem delivery are available in these rooms.
There is a well-equipped operation room in our hospital for endoscopic surgery which is also known as closed method. Procedures such as laparoscopy and hysteroscopy are implemented here. All implementation can be recorded electronically. Laparoscopic and hysteroscopy surgery minimizes hospitalization period. As these procedures may be carried out for diagnostic purposes, their range can extend to the treatment of birth abnormalities, tubal ligation, cystectomy, and myomectomy.
Women's cancers are considered as one of the most significant health problems of today. Most important characteristic of these cancers is that they can be detected at a very early stage. The leading one among these methods is Pap smear where a smear acquired from the cervix is examined under microscope. The fluid based method is very advanced with the help of today's technology and has become more effective. This fluid based method has better diagnostic sensitivity and is available in our hospital. Also colposcopy, hysteroscopy and ultrasonography devices used for early diagnosis of cancers are present in our clinic.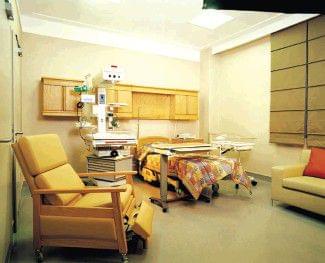 Nowadays healthy monitoring of pregnancies have gained great importance. In utero detection of fetal abnormalities has become the most important part of pregnancy monitoring. With this purpose, procedures such as double test, triple test, ultrasonography, amniocentesis, chorion villous biopsy and collection of fetal blood samples are successfully implemented in our clinic.
Despite being a natural process, menopause is a period in which many problems might surface. Detection and treatment of such problems before they lead to any complaints are very important. Bone densitometry, mammography and other necessary tests may be conducted in our menopause clinic.
---
---