FIBROCELL - Plastic and Reconstructive Surgery
Rejuvenation with your own cells thanks to tissue engineering: Your face reflects influences of aging. The facial appearance is the real biological clock of the human. The facial impression is the first expression of human, like preface, display case, cover page or package of a box of which content is not known.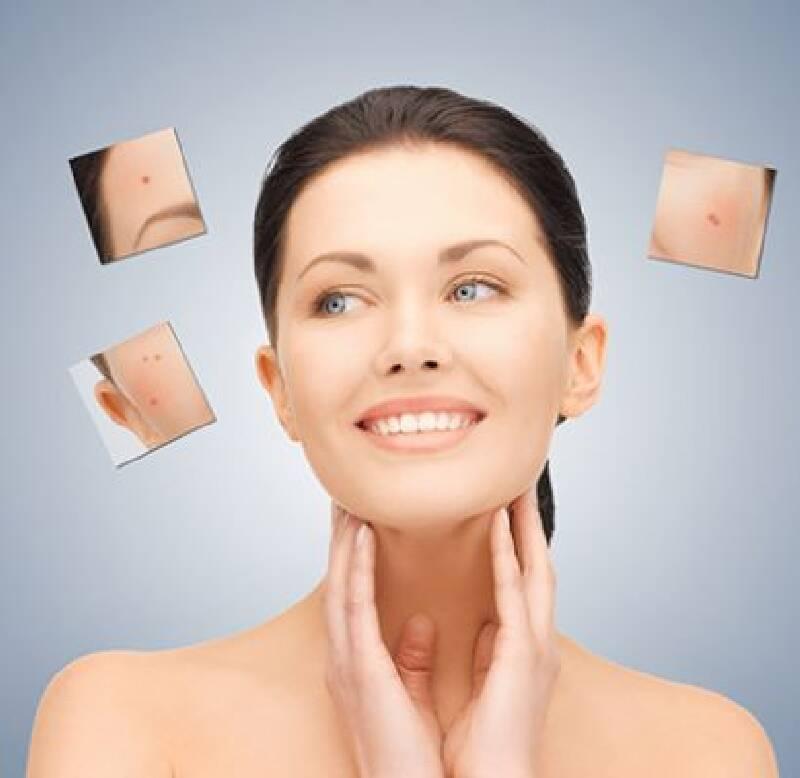 Facial impression makes human know him or known by others. Facial appearance is of utmost importance to know, recognize, review and have contact with others. Our facial expression changes as we get older. Along with the gravity force, decreased tissue elasticity and changes in cell rejuvenation cycle, typical signs of aging occur including but not limited to wrinkles on forehead and around eyes, deeper lines around margins of mouth and lateral displacement of soft tissues located on zygomatic bone. The skin will not be as stretched and brighter as in the past.
The importance attached to our first communication instrument, namely face, forced us doing something beyond "feeling better and better". Cosmetics, fillers, anti-wrinkle therapies, laser and aesthetic surgery are gradually becoming more popular, while "cellular therapies" are currently in our lives, resulting with satisfactory outcomes.
Medical studies are ongoing in many disciplines, while tissue engineering is now offering efficient, reliable, permanent and surprising outcomes to "change biological clock of the face". A method, also known as "Fibrocell therapy", involves sampling own tissue of the patient, separating the tissue in a special laboratory, proliferating fibroblasts, which are connective tissue cells, and administering the resultant solution back to the patient.
Fibrocell therapy starts with a small skin tissue sampling from periaurical area under local anesthesia after blood sample is drawn and sterile conditions are ensured, and the tissue sample is sent to the laboratory. Subcutaneous fibroblasts are proliferated in 3 groups, each comprising of 20 million cells in 3- to 4-week period, at laboratory settings and they are converted into final product which include approximately 60 million cells. The resultant solution is a viable filler substance, which does not contain additive, will not lead to infection or any other disorder and is totally comprised of own cells of the donor subject. It is an optimum biological material, since it is not toxic, carcinogenic, teratogenic and allergic.
Rejuvenation vaccine
• Regresses wrinkles,
• Eliminate wound/incision, bum, crack or acne scars,
• Make skin brighter, fitter and stretched. Outcomes of the procedure last long time; there is no side effect.
Donor tissue samples are stored in a special tissue bank in order to ensure safety, security and to repeat procedure easily.
The most substantial step is the safety in cellular therapies, which involve tissue engineering procedures. Our solution partner, Atigen-cell Cell and Gene Center, is the first biotechnology company, which aims to offer products and services in accordance with internationally recognized standards in the field of regenerative medicine and cellular therapy, fulfills European Good Manufacturing Practices (GMP) and is accredited by Ministry of Health. Atigen-cell is the first company in this field in our company and it is among model facilities of Europe with respect to production capacity and technology.
Updating the system in the light of novelties and innovations by closely monitoring all advances worldwide in the field of cell and gene therapy, Atigen-cell offers quality, safe, reliable and first quality products and services to target audience comprising of scientists, physicians and healthcare facilities, when cellular therapy is an option.
Tissue engineering-assisted cellular therapy is one of the most recent novelties in the field of medicine and it will certainly break new grounds not only in treatment of diseases and quality life but also in aesthetic surgery.
---
---