​​PHYSICAL MEDICINE and REHABILITATION
Physical Medicine and Rehabilitation (PMR), is a health care specialty involved with evaluating, diagnosing and treating disorders of the musculoskeletal system (muscles, bones, joints and nerves), most commonly rheumatologic diseases, orthopedic and neurological problems that affect our movement, mobility and daily life functioning. PMR clinics are also named as "physical therapy and rehabilitation".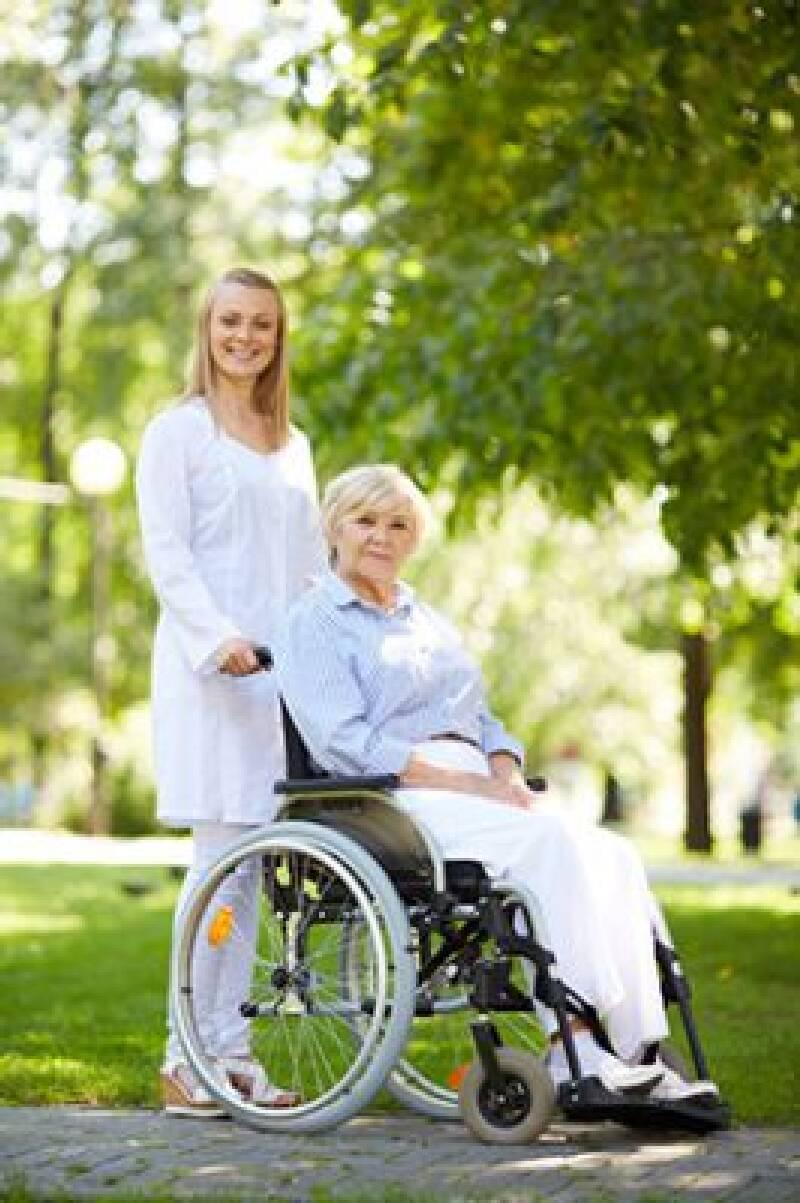 Rehabilitation; helps the patient to restore some or all physical, psychological, sensory and mental capabilities that were lost due to injury, illness or disease. It is achieved by restoring the patient's physical functions and/or modifying the patient's physical and social environment.

Physiotherapy; helps the patient restore the use of musculoskeletal system through the use of different kinds of energy sources for therapy (heat, cold, electrotherapy, massage, ultrasound, exercise and other techniques). Benefits with physiotherapy:
Relieves acute and chronic pain Reduces inflammation, edema/swelling Increase muscle strength, joint mobility, elasticity Relieve muscle spasms, helps the patient relax Increase blood supply, aid circulation Stimulates nerve function Increase quality of tissue repair, promotes faster wound healing Patients co-existing health problems, professional risks, daily life style, hobbies, sports and exercises are also the part our holistic approach and plan of care is individualized.
A list of common problems, diseases that are treated in PMR clinics:
Rheumatic diseases
Joint pain
Low back and neck pain,
Periarthritis,
Flat foot, Plantar Fasciitis, Heel Spurs, Hallux valgus
Nerve entrapments: carpal tunnel syndrome
Soft tissue problems: tendonitis, tenosynovitis, bursitis, tennis elbow
Common sprains and muscle strains
Osteoarthritis / arthrosis
Disc herniation
Osteoporosis (bone loss- bone weakness)
Fibromyalgia, various muscle diseases
Arthritis: rheumatoid arthritis, ankylosing spondylitis
Chronic fatigue and weakness
Work-related injuries such as repetitive motion injuries
Other rheumatic diseases
Rehabilitation for neurological diseases: Neuralgia Facial paralysis Paresis or plegia from: spinal cord trauma, cerebrovascular diseases, multiple sclerosis (MS) Parkinsonis disease Problems with balance or mobility Post-Operative Pain Pediatric problems: cerebral palsy, torticollis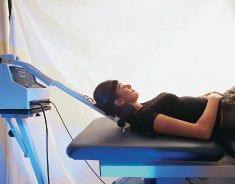 Rehabilitation for orthopedic diseases: Fracture, dislocation, sprain and other orthopedic conditions, Joint limitations, Pre- and post-surgical conditioning and strengthening, After orthopedic surgery: arthroscopic intervention, reconstruction, arthroplasty Meniscal tears, ligament lesions, muscle ruptures Sports related injuries.

Gynecological diseases: Exercise programs before and after birth (Pre- and post-partum programs), Rehabilitation after breast operation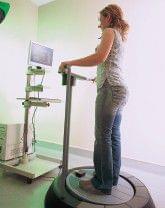 Other: Fitness and wellness education including weight loss and prevention of Rehabilitation after cardiovascular surgery Respiratory problems / poor cardiovascular endurance, respiration exercises Exercises in the intensive care unit Wound care (diabetic and non-healing traumatic or post-surgical wounds)
PMR Services and Devices in our unit:

Heat applications: Hot and cold packs, Paraffin Ultraviolet and Infrared lamps Laser therapy Ultrasound, Short Wave Diathermia Electrotherapy: TENS, NMES and other currents: electric stimulation of muscle or nerves
Mechanotherapy: Neck and Low back traction
Computerized Monitoring and Training for Balance and Strength: restore balance, proprioception sense and muscle strength of lower extremities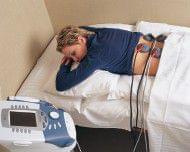 Continuous Passive Motion-CPM device for joints
Vasotrain: pneumatic compression of the vessels
Various exercises sets (weight sets, dumbbell, theraband)
Manuel applications: Mobilization, Manipulation, Massage, special techniques (osteopathy)
Muscle strength tests, Joint range of motion tests Exercise programs
REMARKS
Before starting PMR treatment or programs you should be sure that you have answered these questions and had informed your doctor and physiotherapist:
Do you have any sensory problems, sensory loss?
When you touch an object can you feel heat differences?
Do you have any foreign body implanted like a metal, prosthesis, battery (including cardiac pacemaker) etc. in any part of your body?
Do you have any important health problems like cardiovascular disease, hypertension, and history of a heart attack?
Do you have any other complaints not diagnosed, unsolved health problems or still having tests?
Did you have any diagnosis of cancer or tumor in any part of your body?
Do you have an ongoing/acute infection disease? (Flu, urinary tract, injury, etc.)
---
---