LOHUSA SHERBET
Serbet (Turkish) historically was a cool effervescent or iced fruit soft drink. The meaning, spelling and pronunciation have fractured between different countries. It is usually spelled ''sherbet". Sherbet in Turkey is a traditional cold drink prepared with rose hips, cornelian cherries, rose or licorice and a variety of spices.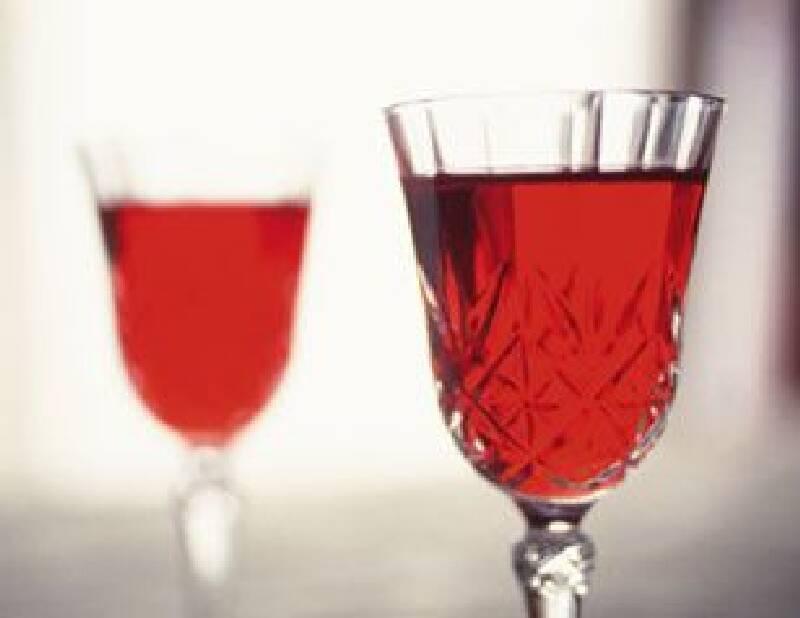 It is believed that sherbet has healing effects. In the gardens of Ottoman Palace, spices and fruits to be used in Sherbet were grown under the control of pharmacists and doctors of the Palace. Sherbet is still served following circumcision ceremonies or childbirth to increase lactation of the mother. When visiting the newly-born in Turkey, you will inevitably be served Lohusa Serbeti, a sweet, spicy, red drink, which may be either warm or cold according to the season.
Lohusa serbeti is made by leaving a kind of can y called Lohusa Sekeri (slabs of sugar flavoured with spices and dyed red) in some water and then mixing and boiling it with some spices like cinnamon, ginge and clove. New mothers "Lohusa" always wear a red ribbon as it is believed this will prevent the mother from a fevered illness called "Lohusa fever".
The gold coins and gold Masallahs brought by relatives and friends are pinned to the baby's pillow. Also a yellow ribbon or a yellow cover is put on the baby's bed to avoid "Baby jaundice-.
Recipe of Lohusa Sherbeti
Materials
- 100 gram lohusa sekeri
- 1 + 1/3 water glass sugar
- 7 pieces of cloves
- 2 pieces of cinnamon crus (5-6 cm in size)
- 1 liter of water
Preparation
1. Place all the materials into a saucepan and boil them all together for half an hour
2. After filtering, it can be served.
Notes
Lohusa sekeri is added only to give the red color to Sherbet. It can be kept for long time in a bottle when stored in refrigerator. When served hot, some crushed walnuts can be put on top of Sherbet Upon your wish it can be served both as cold and hot drink.
---
---