Being a Doctor is not a Profession, It is a Life-style
After a tiring day full of surgeries, I come home. My wife and children have already gone to bed. I want to drink a cup of tea before sleeping but I am so tired that I sleep without waiting to drink it. My telephone rings in the morning and without having breakfast with my family, I go to the hospital. It is not a situation that I confront with once in a month, this is how my life goes almost everyday.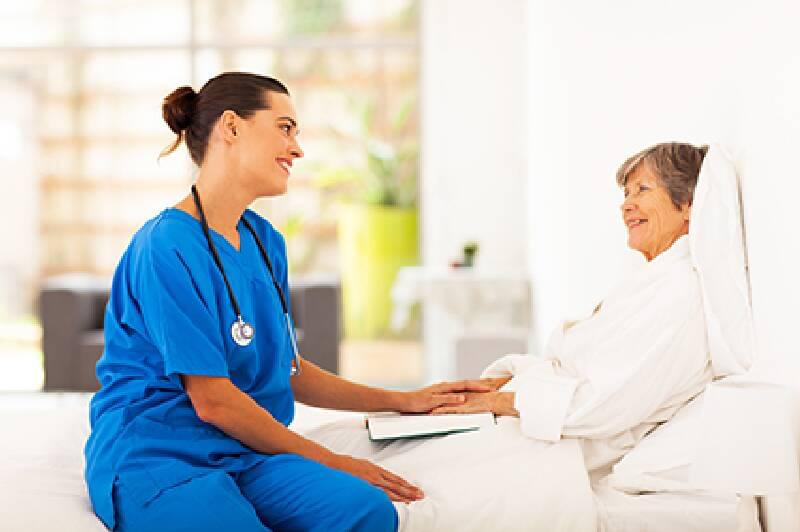 In the emergency rooms, the patients are always sick and full of negative energy. They look deep into your eyes in order to be treated. They need your energy. You try to get a diagnosis and heal them. You try not only to cheer up the patients but also their relatives. When you return back to your home there is nothing left both for you and your family. However they understand you and how difficult your life is.
All the gynecologists, orthopedists, anesthetists or internists go to sleep with their patients in their minds and they get up in the morning, again thinking about their patients. They always ask themselves "what should I do in order to treat them better?"

They follow the latest developments, they ask themselves "what is new?" and they try to heal the patients with the help of latest technological developments.

The way they think is intellectual and wise. Being the head of the team is also enjoyable. You forget about difficulties when you are with your team. You learn something new from each of them because they have all different characters.

But one thing unites them: LOVE!

Me and my team are committed to respect patient rights and no matter what the situation is, our ideology is patients come first!

Students, assistants, specialist, associate professors or professors... They all have been fighting for patients' rights and they try to heal the patients, day and night. Thanks to my dear colleagues who are struggling for this ideology, the most important thing in our lives; our HEALTH in other words our future is under protection.

So glad I have you !
---
---