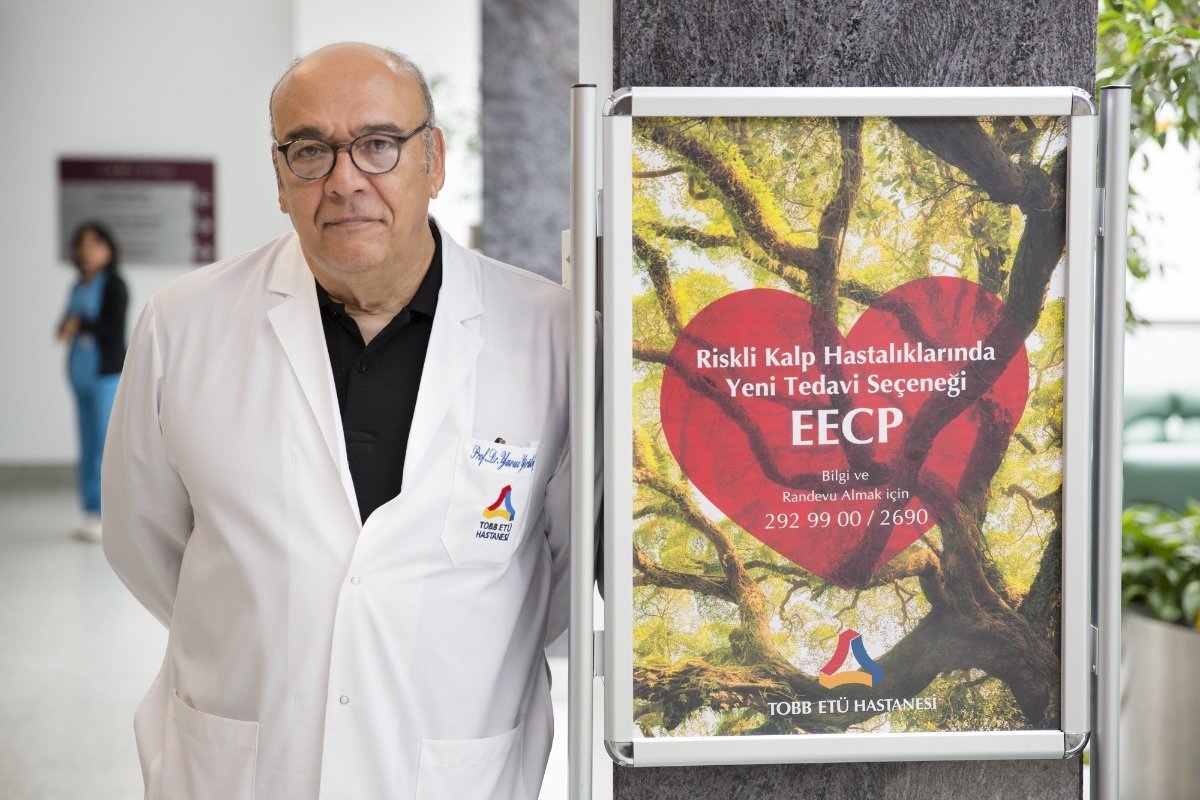 EECP Therapy is a non-invasive treatment modality for refractory "angına pectoris" and "congestive heart failure".
EECP therapy is an approved treatment by the US FDA and ACC (American College of Cardiolgy)
It is based on the principle of delivering blood to the coronary arteries ( diastolic augmentation ), thus relieving myocardial ischemia and related symptoms. Enhanced External Counterpulsation (EECP) may stimulate the openings or formation of collaterals (small branches of blood vessels) to create a natural bypass around narrowed or blocked arteries.
Who Benefits from EECP treatment
Patients with severe and inoperable coronary artery disease
Patients that have previously had coronary bypass operations and now have have occluded or insufficient bypass grafts
Patients with "congestive heart failure"
Patients that refuse invasive procedures.
EECP therapy increases the production of "nitric oxide" (NO) by the blood vessels and is now been shown to be effective in the treatment in "erectile dysfunction". This treatment now awaites approval by the FDA.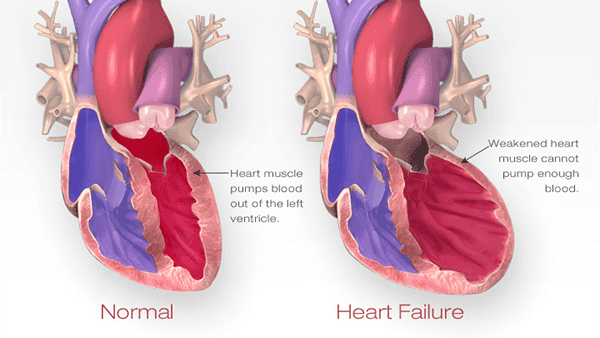 What happens during EECP treatment?

EECP is a non-invasive, outpatient therapy. During treatment:
Patients lie down on a padded table in a treatment room
Three electrodes are applied to the skin of the chest and connected to an electrocardiograph (ECG) machine. The ECG will display the heart's rhythm during treatment. Blood pressure is also monitored.
A set of cuffs is wrapped around the calves, thighs and buttocks. These cuffs attach to air hoses that connect to valves that inflate and deflate the cuffs. Patients experience a sensation of a strong "hug" moving upward from calves to thighs to buttocks during inflation followed by the rapid release of pressure on deflation. Inflation and deflation are electronically synchronized with the heartbeat and blood pressure using the ECG and blood pressure monitors.
How does EECP work?
The EECP treatment gently but firmly compresses the blood vessels in the lower limbs to increase blood flow to your heart. Each wave of pressure is electronically timed to the heartbeat, so that the increased blood flow is delivered to your heart at the precise moment it is relaxing. When the heart pumps again, pressure is released instantaneously. This lowers resistance in the blood vessels in the legs so that blood may be pumped more easily from your heart.
EECP may encourage blood vessels to open small channels that become extra branches. These channels or collaterals may eventually become "natural bypass" vessels to provide blood flow to heart muscle. This contributes to the relief of angina symptoms.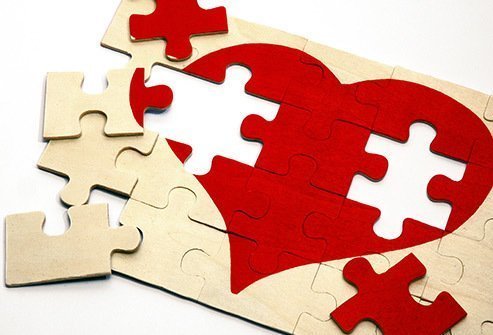 How often are patients treated?
Patients who are accepted for treatment undergo between 30-40 hours of EECP therapy. Treatment is administered 1-2 hours a day, five days a week.
Published studies conducted at numerous medical centers have demonstrated benefits for most patients including:
Less need for anti-anginal medication
Decrease in symptoms of angina
Increased ability to do activities without onset of symptoms
Ability to return to enjoyable activities