About me
---
TOBB ETU Hospital is an institution committed to respecting patient rights; their needs and demands, without compromising on ethical values and it provides an accessible, continuous, reliable and high quality of health care services in accordance with modern standards.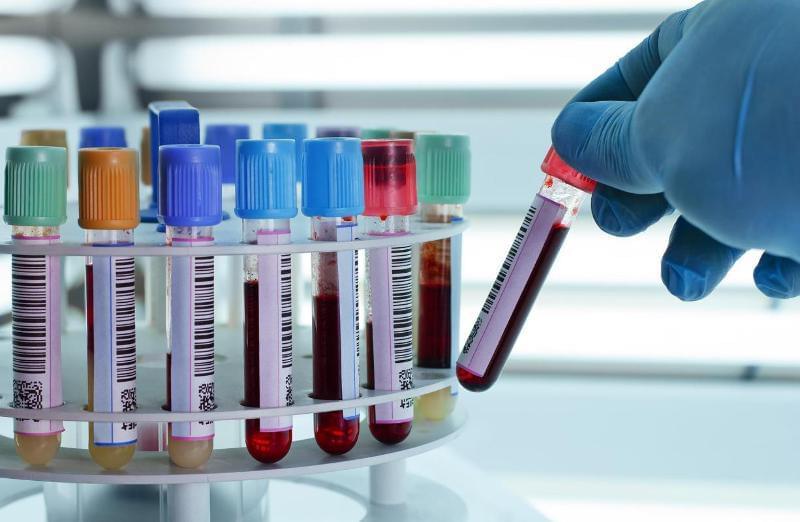 ​Anemia is defined as a reduction in the hemoglobin concentration of the blood. Anemia was estimated to occur in about 33% of the global population.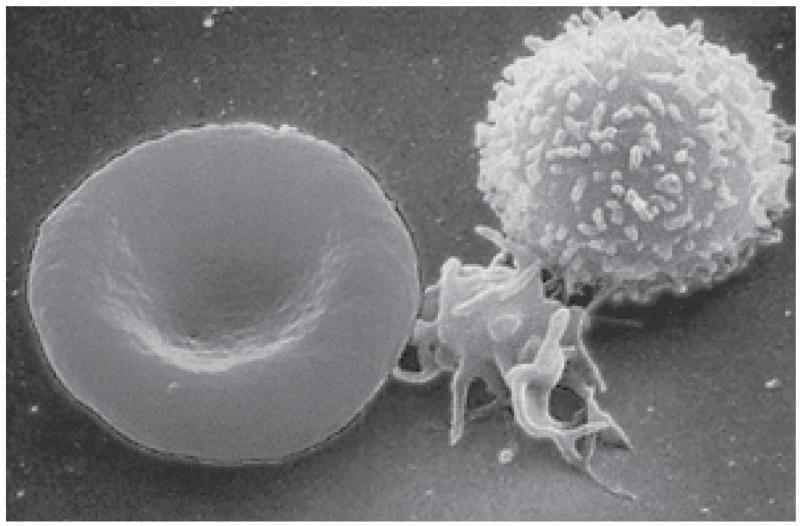 ​ Leukocytes or white blood cells are an important part of immune system helping to fight off diseases and infections.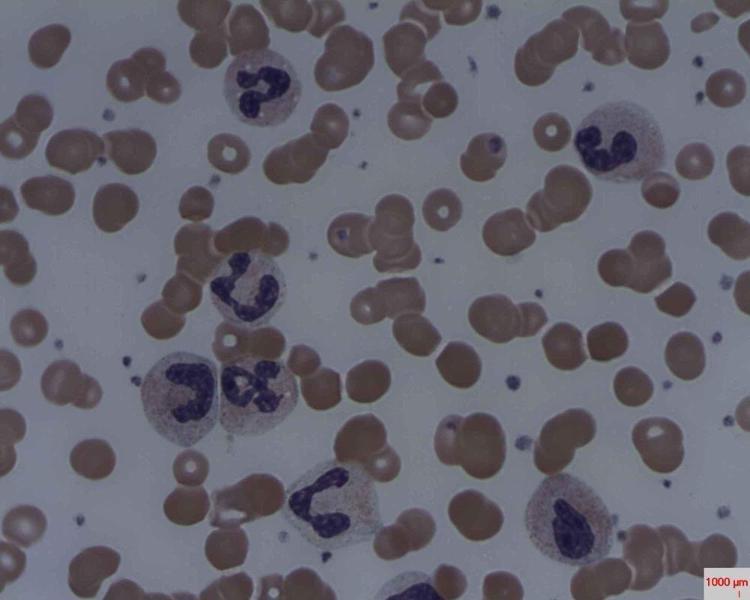 Thrombocytopenia (platelet count smaller than 150 x109/l) may be associated with a variety of conditions, with associated risks that range from life-threatening to none.
buy cbd oil online cbd online cbd gummies
cbd oil cbd oil cbd oil cbd oil cbd oil cbd oil cbd oil cbd gummies walmart koi cbd cbd oil
ccabezy uyqlrrv ltukefh rcmwrfo mvkakpc tadrvyi wwfkmfa mxacmxq tusxbyt mpsnnxb
where to buy elimite cream
where to buy elimite cream over the counter
elimite cream over the counter
Şebnem Ertörer Isıyer
Hello, Defne Isıyel stayed at the hospital your hospital between the dates 11-12 March 2016. During her stay all the team was so helpful, attentive, p...
Ozan Çalışkan
To the gynecology department of TOBB ETU Hospital, We would like to thank you so much for your positive energy and your interest towards us from the m...
Saliha Esentürk
I came to your hospital on March 7th 2016 because of my severe stomach-ache. A doctor from the Emergency Room examined me and he diagnosed me with pan...
Başak Palaoğullarından
Dear 2nd floor gynecology unit, After a tiring surgery you were like a friend to me and to my family and I would like to thank you for that. I would ...
Recep Erdim
My wife was hospitalized because of cardiac arrhythmia disease at your hospital. I would like to thank Prof. Dr. Basri Amasyalı and his team, Perihan,...
Ece Kutman
We came to your hospital for mitral valve surgery of Selin İlkin. I would like to express my endless gratitude to Tayfun Aybek and the nurses Gül, Şah...
Ersen Köse
Firstly, we would like to thank all the doctors and nurses from the emergency service who took very good care of us. Also, I have to say that we were ...
Setenay İyigün
I stayed at your hospital between the dates 18-20 February 2016 for my delivery. I would like to thank especially Tamer Bilensoy and all the healthcar...
Ramiz Yıldırım
As from the first day at TOBB ETU Hospital, you were all smiling and understanding and I would like to thank you for such a good caring. I would also ...